Save Big at Silker's!
We always take pride in helping our customers save money whenever possible. Please check this section often so you can see our list of special offers.
You are also free to browse through the other pages of our website to learn more about our grocery store.
Silker's in Epworth, IA offers an affordable noon time main dish that is freshly cooked every day. Get a chance to meet and greet your neighbors as everyone comes together at our deli for lunch. Our daily special eliminates the need to cook for a single person, couple, or someone working in the area on a job assignment. We also offer to-go food. You'll certainly enjoy our meal after a busy day at work and when you want to take the night off but not leave the house.
Daily Noon Specials include:
Cheeseburgers | Chili | Sandwiches and Soups | Soup of the Day |
Steak Sandwiches | Tacos | Turkey and Dressing Sandwiches
Here's What's on the Menu This Week:
TUESDAY
Chicken Tortilla Soup
Tacos
WEDNESDAY
Vegetable Soup
Turkey & Dressing Sandwich
THURSDAY
Baked Potato Soup
Roast Beef
FRIDAY
Wisconsin Cheese Soup
Hot Ham and Cheese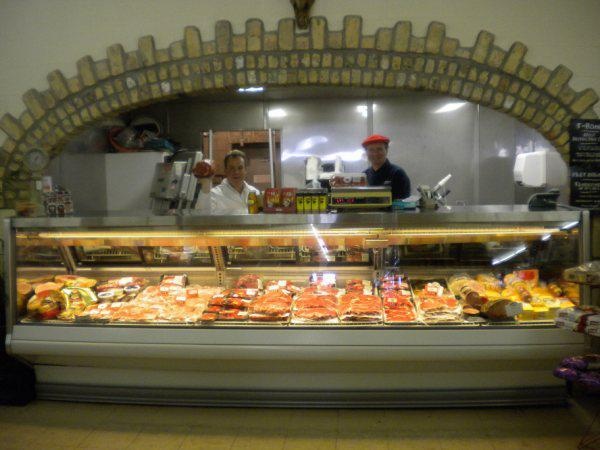 Learn More About Our Grocery Store
Silker's is a well-loved grocery store in Epworth, IA. We've been providing quality products at our deli, bakery, and appliance store since 1895. Visit the next page for more information about the humble beginnings of our general store.